Ways to deepen your understanding and support initiatives advancing equity, affordability, and environmental vitality in housing
Tools and Other Opportunities
Petitions and Efforts to Sign On and Support
Upcoming opportunities to learn about intersectional approaches and work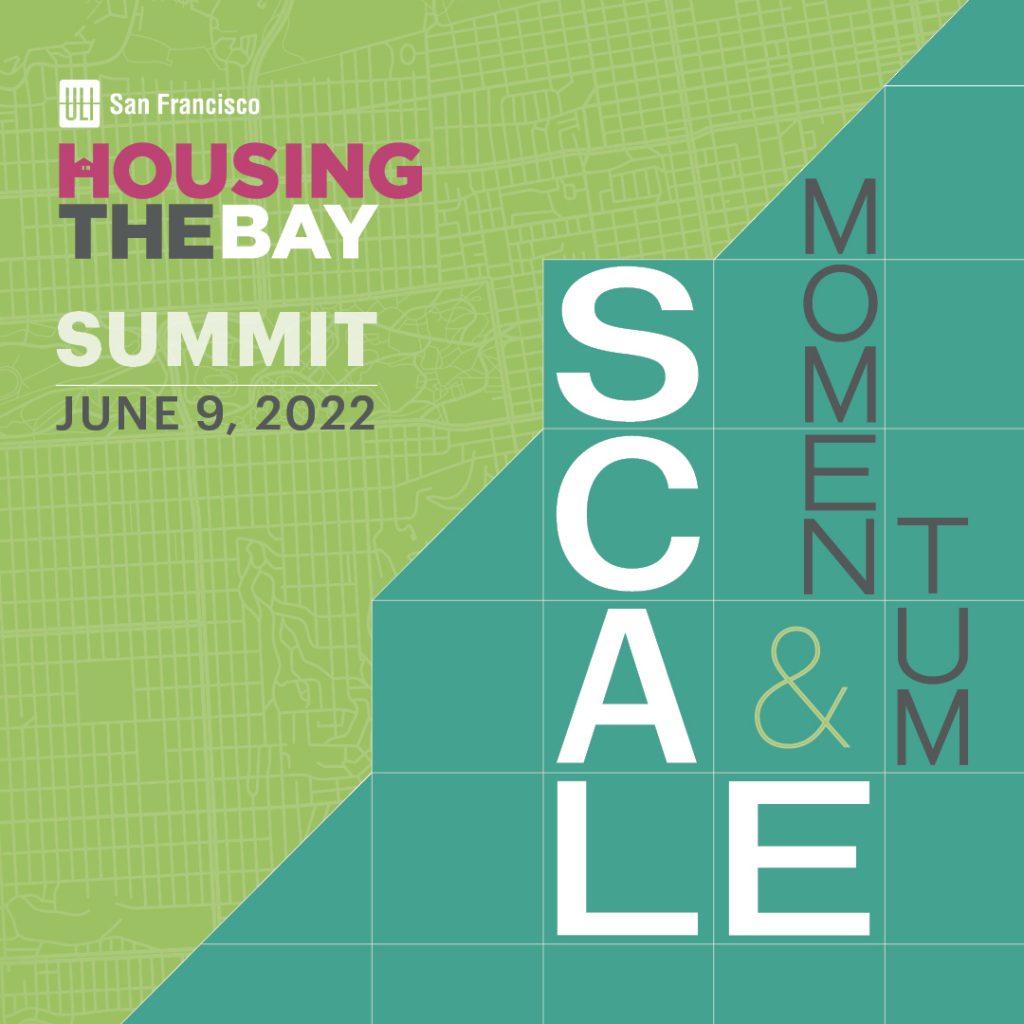 Housing the Bay
June 9, 2022 | All-day, in-person
Urban Land Institute (ULI) San Francisco is holding their fifth annual summit this Thursday! The event will feature a series of action-oriented discussions on how we can create more (and more affordable homes) in the Bay Area. We'll be there—if you're going, let's connect!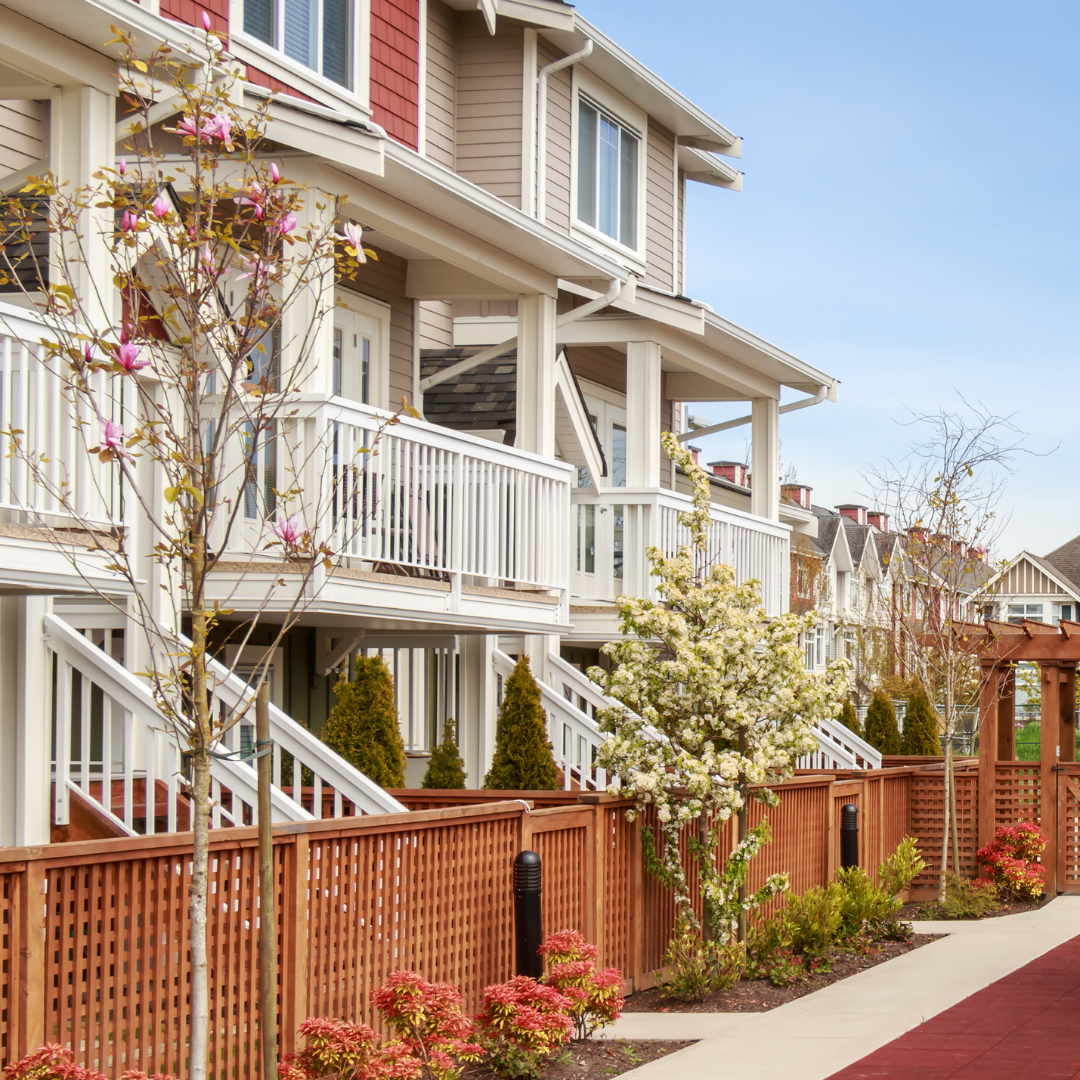 2022 Affordable Housing Summit
June 14-15, 2022 | 8am-12pm PT
Join the International Living Future Institute (ILFI) for their two-day Affordable Housing Summit next week! An incredible lineup of speakers will discuss how to achieve buildings that are not only affordable, but healthy for residents and the environment.
Other Events to Check Out (in PT unless otherwise noted)
The Bay Area Housing Finance Authority, in partnership with the Othering & Belonging Institute, is hosting a series:
The 2022 Energy Code Preview for Small Projects—featuring Panel Optimization Group member Dan Johnson! (AIA East Bay | June 9, 12-1:30pm)
A Foray into the Future: Envisioning Moffett Park as a Thriving, Walkable, & Affordable Neighborhood (Greenbelt Alliance | June 11, 10am-1pm)
Journey to Justice100 (Kapwa Consulting, Emerald Cities Collaborative, People's Climate Innovation Center, City Scale and Upright Consulting | June 13, 10am)
2019 Title 24, Part 6 Residential Energy Standards: Accessory Dwelling Units (ADU) (BayREN and Energy Code Ace | June 15, 9-10:30am)
SB 9: Two-Unit Development & Lot Splits (Casita Coalition | June 17, 11am-12pm)
Portable Heat Pumps: Low Cost Supplemental Heating and Cooling (Electrify Now | June 22, 12-1:30pm) 
Policy in Action: Transit Oriented Communities Policy and Housing Justice (SV@Home | June 24, 12pm)
Real-world ADU stories from your neighbors! (Napa Sonoma ADU Center | June 28, 6-7:30pm)
Stories of efforts that can enable holistic, regenerative change in California housing and communities
Header image credit courtesy of lechatnoir on iStock.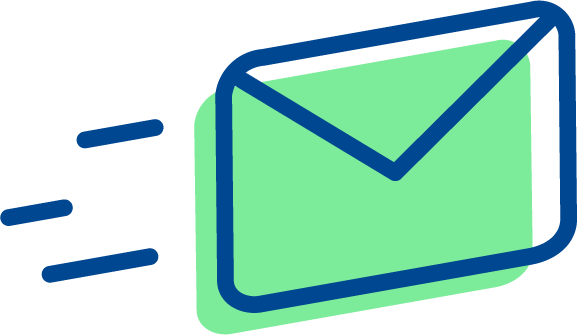 Join our newsletter for updates and event notifications!