Homes
Neighborhoods
Planet
California is faced with unprecedented challenges: climate change, social inequity, and an acute housing affordability crisis. Prioritizing cross-sector collaboration as we reimagine the way homes and neighborhoods are built will enable us to address these interconnected challenges while also advancing equity, community health, and ecological well-being.
To facilitate new ways of thinking, Build It Green convenes stakeholders tackling challenges around housing in California. By enabling collaboration across silos, we can collectively start to envision the regenerative housing ecosystem we want to see—one that meets the interconnected needs of individuals, communities, and the environment.
Amplifying Voices. Elevating Places.
As we work together to build regenerative homes and neighborhoods, there are countless people and places we can look to for inspiration. In sharing their stories, we aim to spark conversation, inspire others, and show what becomes possible when the needs and desires of individuals, communities, and the environment are interwoven priorities. 
We aim for all of the resources we provide to be credible and accessible. We offer educational resources that contextualize what it means to work regeneratively, and provide practical applications for approaches to build restorative homes and neighborhoods.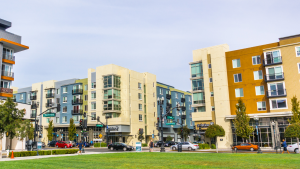 August Update: Explore the stories we've been reading, opportunities to get involved in intersectional work, and upcoming events you can attend to deepen your understanding of housing-related issues.
Read More »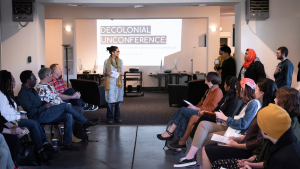 We recently had the pleasure of speaking with Shalini Agrawal, Founder of Public Design for Equity, about her work as an interdisciplinary designer. In her own practice and role as Director of the Pathways to Equity program, she is dedicated to shifting the status quo toward more equity-based design and helping professionals better understand their role and impact in community development work.
Read More »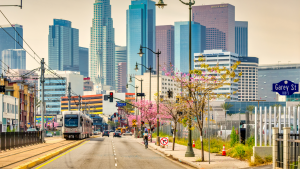 During this unique infusion of federal and state funding for infrastructure projects, the Infrastructure Opportunity Working Group sees an opportunity to build and maintain infrastructure in ways that promote equitable, climate-conscious, and community-centered housing development without sprawl. The 'Infrastructure and California's Communities Principles' are a result of the working group's collective efforts to guide its next phase of work and to help articulate aspirations for everyone involved in California infrastructure issues.
Read More »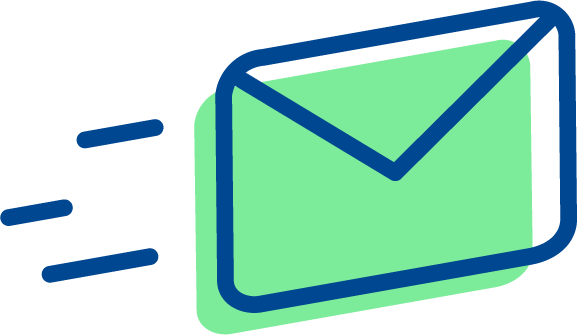 Join our newsletter for updates and event notifications!