May 31, 2022
Greetings! Build It Green has been convening a cross-sector group of leaders in California's housing sector following our Building Our Future kick-off last year. Below is a list of immediate opportunities/actions a few Policy as an Accelerant and Infrastructure Opportunity Working Groups' participants wish to share regarding the intersection of infrastructure and affordable, equitable, environmentally friendly homes and neighborhoods. 
Build It Green embraces the role of being a conduit of information for leaders, thinkers, and doers in the housing space, and with these share outs, it is our hope that we can further desilo information. If you also have something you'd like to share with others in the network, please let us know. We will attempt to convey information that aligns with environmental, equity, and affordability aims without being too much of a gatekeeper. 
Many of the actions for consideration are related to the State budget, which will be finalized on June 15th, meaning these items are on a quick timeline.
Legislation Relating to Infrastructure and Communities
Here are also two pieces of legislation that relate to infrastructure and communities for your consideration.
AB 2419 would establish a Commission to evaluate federal infrastructure investments with the aim of directing 40 percent of funding to low-income, Indigenous, and rural communities and communities of color. This bill is being championed by the California Green New Deal Coalition.
Thank you to Robyn Leslie at CA YIMBY, Roger Dickinson at CivicWell, Monet Boyd at BARHII, and Micah Weinberg at California Forward for helping generate this list.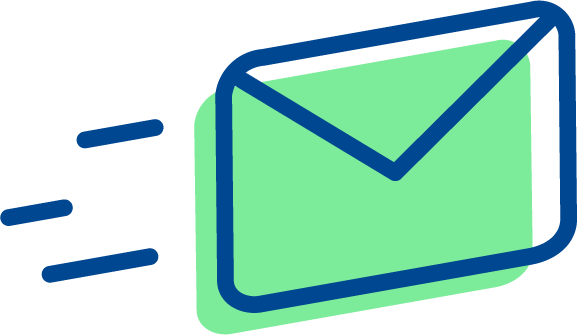 Join our newsletter for updates and opportunities!