Homes
Neighborhoods
Planet
California is faced with unprecedented challenges: climate change, social inequity, and an acute housing affordability crisis. Prioritizing cross-sector collaboration as we reimagine the way homes and neighborhoods are built will enable us to address these interconnected challenges while also advancing equity, community health, and ecological well-being.
To facilitate new ways of thinking, Build It Green convenes stakeholders tackling challenges around housing in California. By enabling collaboration across silos, we can collectively start to envision the regenerative housing ecosystem we want to see—one that meets the interconnected needs of individuals, communities, and the environment.
Amplifying Voices. Elevating Places.
As we work together to build regenerative homes and neighborhoods, there are countless people and places we can look to for inspiration. In sharing their stories, we aim to spark conversation, inspire others, and show what becomes possible when the needs and desires of individuals, communities, and the environment are interwoven priorities. 
We aim for all of the resources we provide to be credible and accessible. We offer educational resources that contextualize what it means to work regeneratively, and provide practical applications for approaches to build restorative homes and neighborhoods.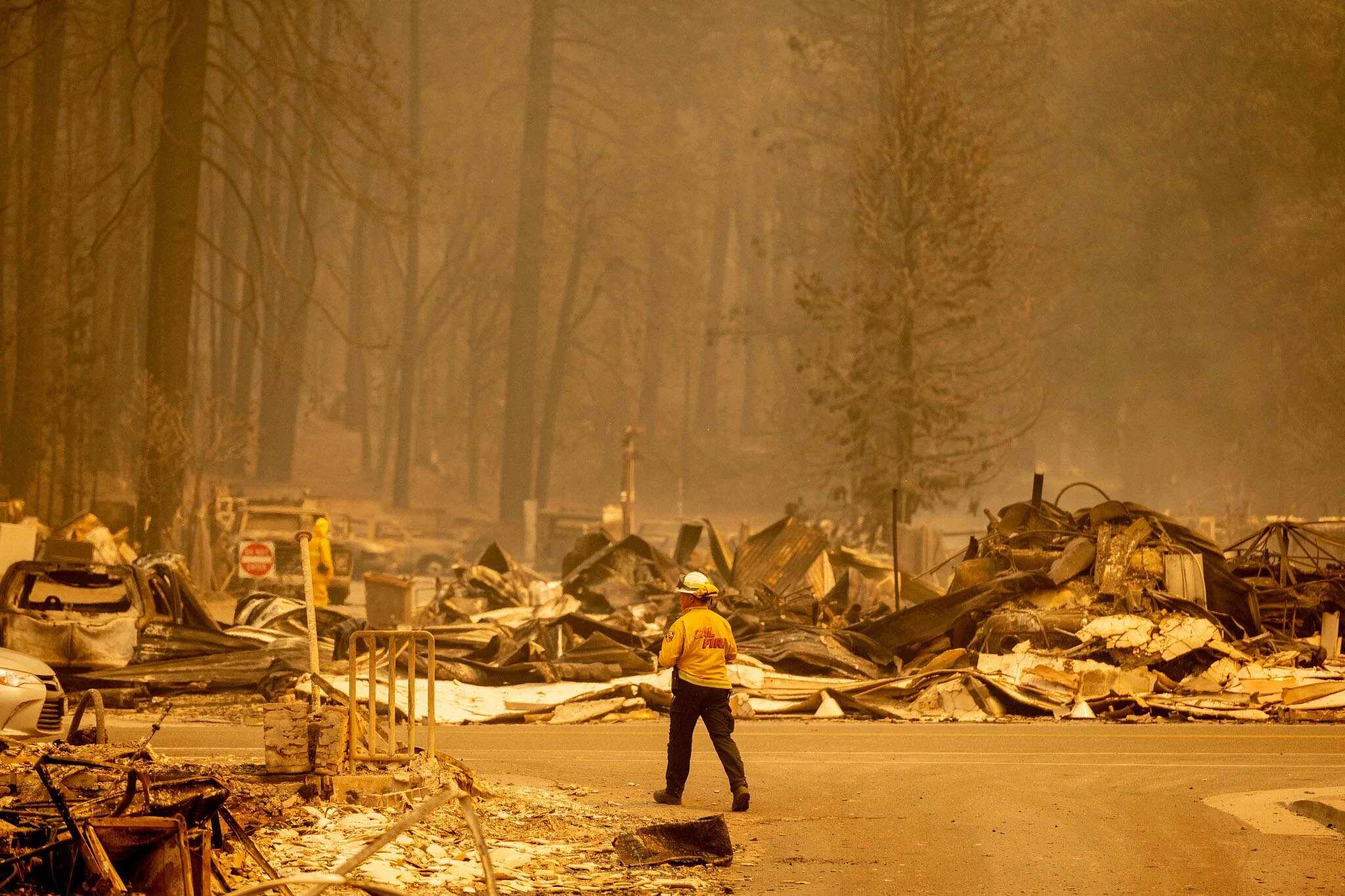 BIG plans to pilot regenerative community development in rural and urban neighborhoods Photo credit: Doyle Rice/Flickr In 2021, California's historic year for wildfires destroyed the homes and rural town of
Read More »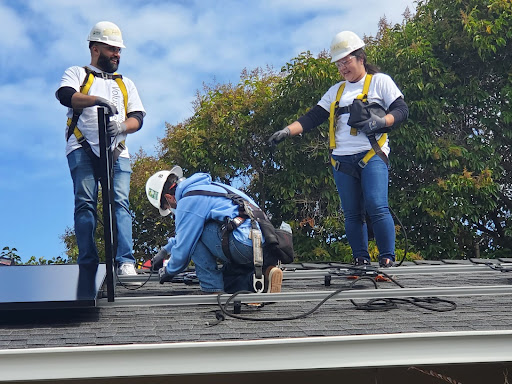 Meta's Healthy Homes Connect Program: Reflections, Successes + Key Takeaways Home upgrade and energy-retrofit services for low-income communities are often siloed and inefficient. As a result, some of the most
Read More »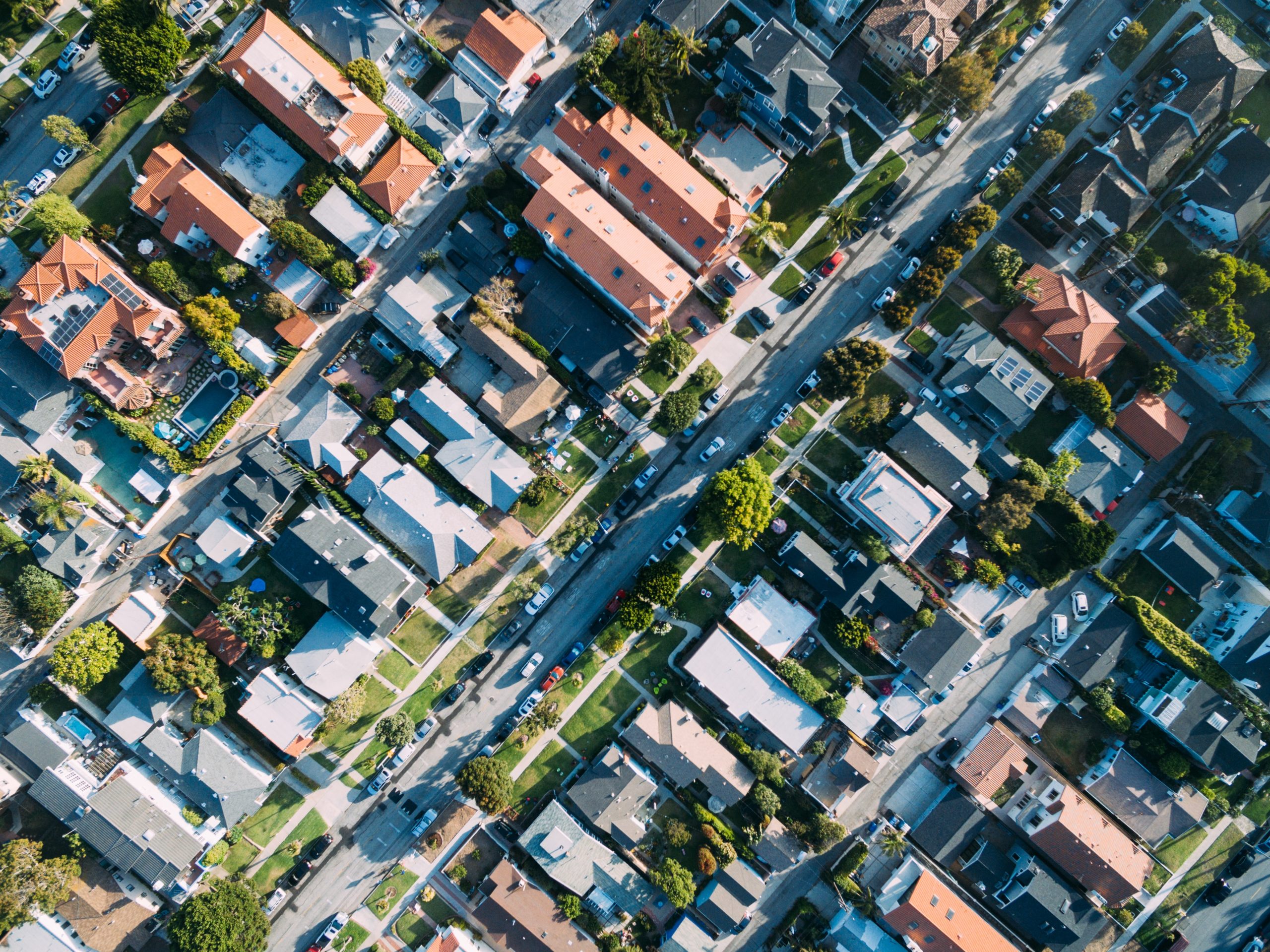 April 2023: Stories, Events, and Opportunities to Discover Expand Perspectives Stories of efforts that can enable holistic, regenerative change in California housing and communities Equity An Indigenous Community Land Trust
Read More »