Convene
Incubate
Transform
The California Housing Ecosystem
California is faced with unprecedented challenges: climate change, social inequity, and an acute housing affordability crisis. Prioritizing cross-sector collaboration as we reimagine the way homes and neighborhoods are built will enable us to address these interconnected challenges while also advancing equity, community health, and ecological well-being.
Build It Green connects housing changemakers to transform California's housing ecosystem. Together, we address the interwoven issues of affordability, social equity, and the environment to support thriving neighborhoods that exist in harmony with human and natural systems.
We aim for all of the resources we provide to be credible and accessible. We offer educational resources that contextualize what it means to work regeneratively, and provide practical applications for approaches to build restorative homes and neighborhoods.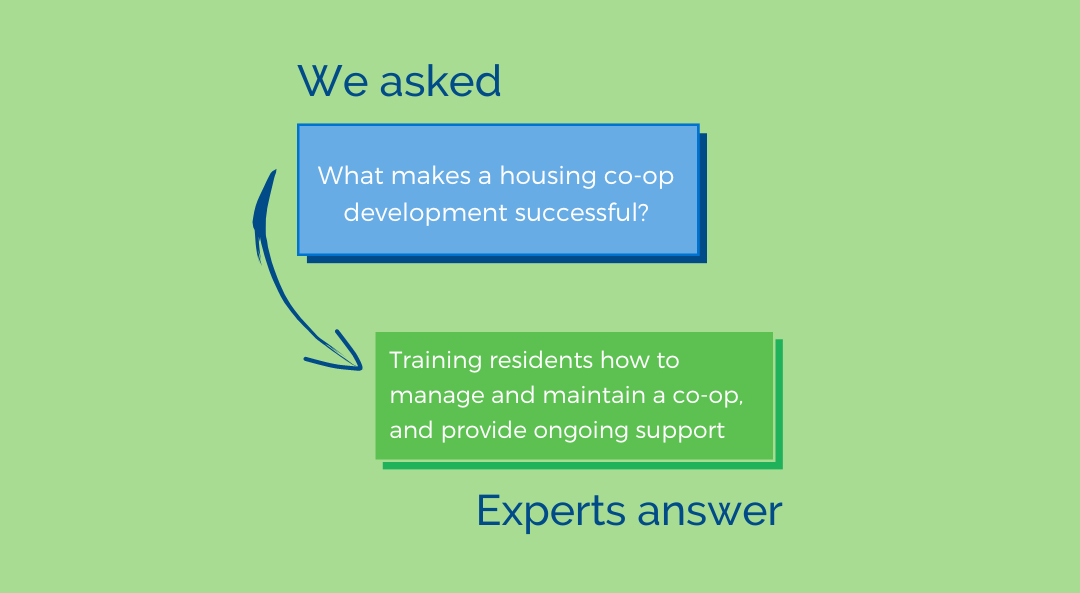 Co-ops Developers Learning Session BIG is collaborating with a growing network of local groups and our co-ops initiative members to advance and scale equitable housing cooperatives across California.  Securing resources
Read More »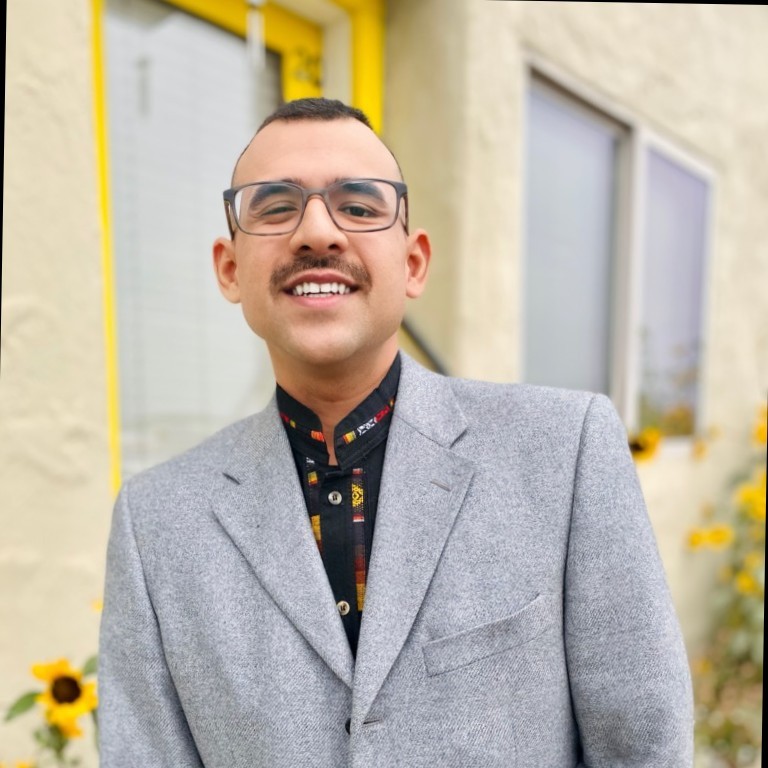 To find solutions that truly benefit those on the margins, we need a preservation ecosystem that brings together industry expertise, local officials, tenants, and the community.
Read More »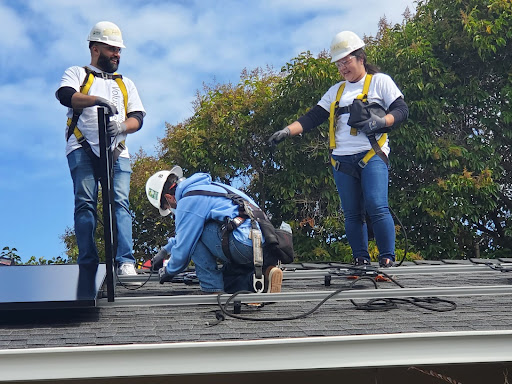 Meta's Healthy Homes Connect Program: Reflections, Successes + Key Takeaways Home upgrade and energy-retrofit services for low-income communities are often siloed and inefficient. As a result, some of the most
Read More »