Ways to deepen your understanding and support initiatives advancing equity, affordability, and environmental vitality in housing
Upcoming opportunities to learn about intersectional approaches and work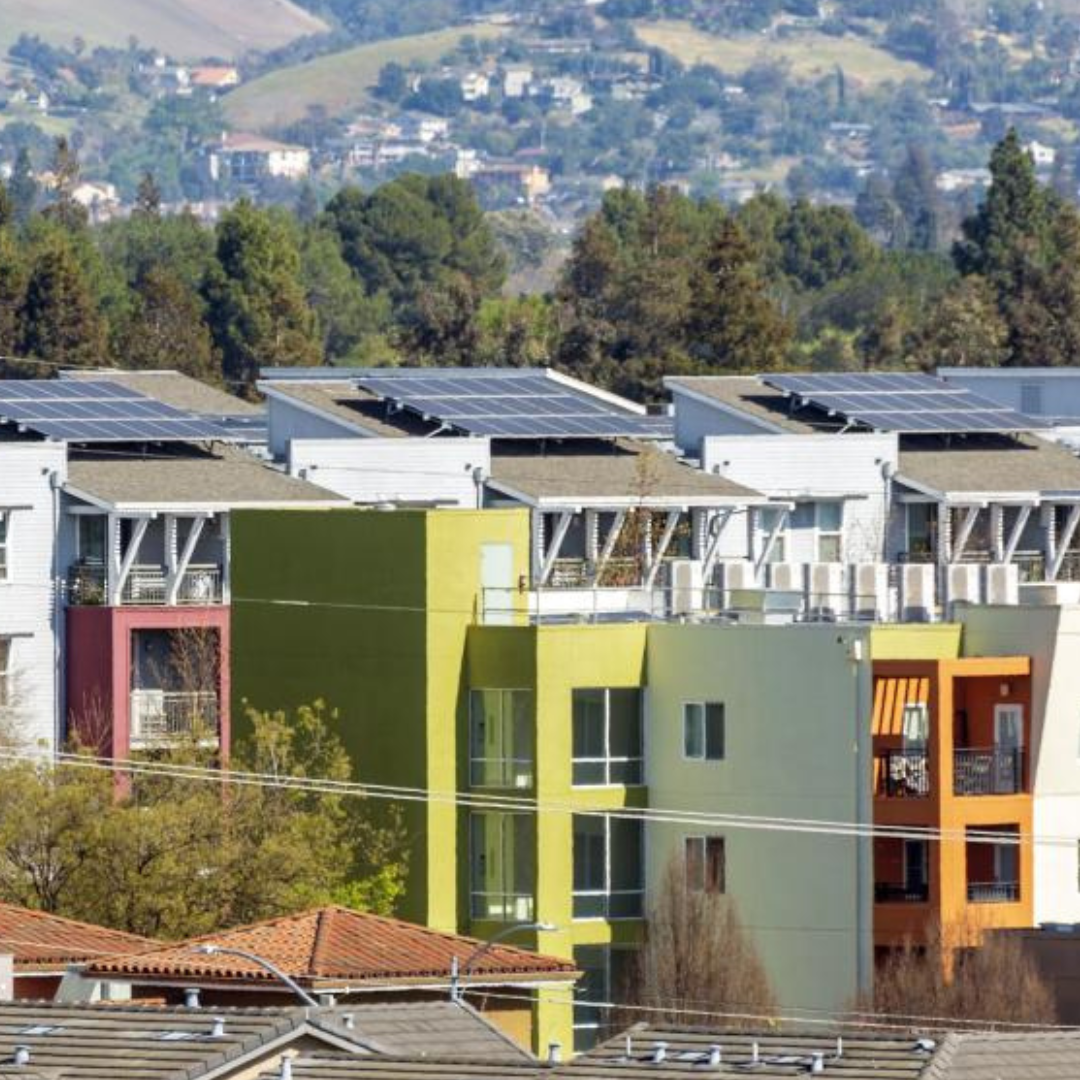 Streamlining Building Decarbonization for a Cleaner California
September 8 | 12:30-1:30 pm
Join us for a conversation on electrical service upgrades, their potential for helping California meet its building decarbonization goals, and ways to improve the process (or avoid it altogether). Co-sponsored by Build It Green and SPUR!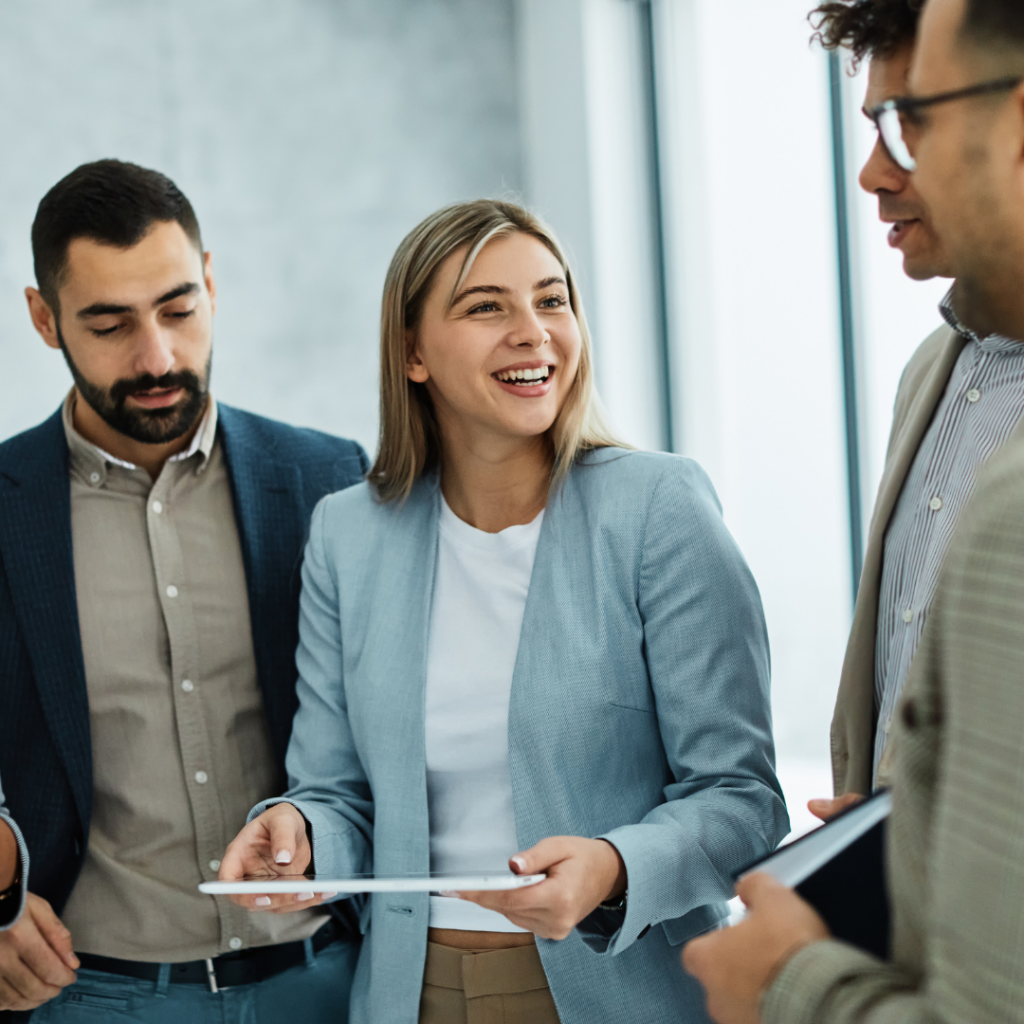 13th Annual California Climate & Energy Forum: Accelerating Climate Action & Advancing Justice | September 21-22 | multiple-day, in-person event
This is an annual opportunity for decisionmakers, government staff, and community organizations working in the climate and energy space to gather and collaborate. We'll be tabling there, so come say hi!
Other Events to Check Out (in PT unless otherwise noted)
Upcoming workshops from PG&E, the City of Oakland, and SF Environment about electric service upgrades and how to avoid them:
Now & Next: The State of Race, Today and Tomorrow: How has redlining persisted into the modern day?(Greenlining Institute | September 8, 10-11:30am)
How to Tackle Climate Change and Housing Affordability (Urban Environmentalists | September 11, 11am)
Net Zero Conference (Verdical Group | September 14-15, all-day and in-person)
Electric Induction Kitchens – The Future is Now and We're Cooking With Magnets! (San Diego Green Building Council | September 19, 10am-12pm)
Electrified Construction Coalition Roundtable (USGBC-LA | September 21, 12-2pm)
Deep Dive on Affordable Housing: Affordable Housing Finance (SV@Home | September 27, 12-1:30pm) 
13th Zero Carbon Retreat

(Redwood Energy, sponsored by BDC | September 28-29, starting at 10am each day

Climate Change and Small Housing (Casita Coalition | September 30, 11am-12pm) Registration link to come.
Stories of efforts that can enable holistic, regenerative change in California housing and communities
Header image courtesy of StinkyJess on iStock.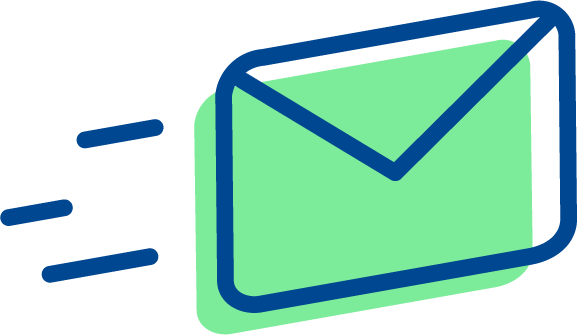 Join our newsletter for updates and event notifications!