This webinar was prompted within Build It Green's Policy as an Accelerant Working Group, which has been exploring policy innovations with the potential to advance environmental wellbeing, social justice, and affordability goals in housing. Some of the lessons learned from Passive House policy efforts could be broadly applied to catalyze policy at the intersection of housing, climate, and social justice. 
If you're interested in exploring the replicability of policy bright spots across North America or curious to learn more about how Passive House has been able to quickly scale to 86 multifamily buildings in Massachusetts through strategic policy drivers, check out this pivotal dialogue below!
We would like to thank Bronwyn Barry for taking the time to share her insights and our event participants for their thoughtful engagement!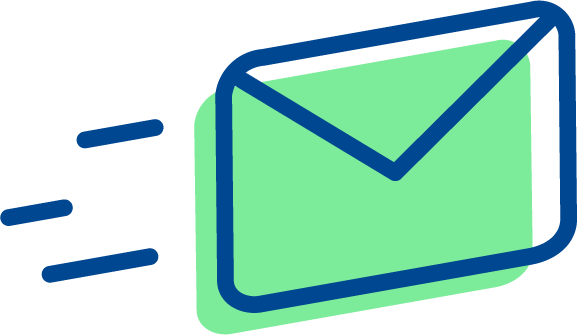 Join our newsletter for updates and event notifications!