Stories of efforts that can enable holistic, regenerative change in California housing and communities
Equity
Affordability 
Infill Development
Upcoming opportunities to learn about intersectional approaches and work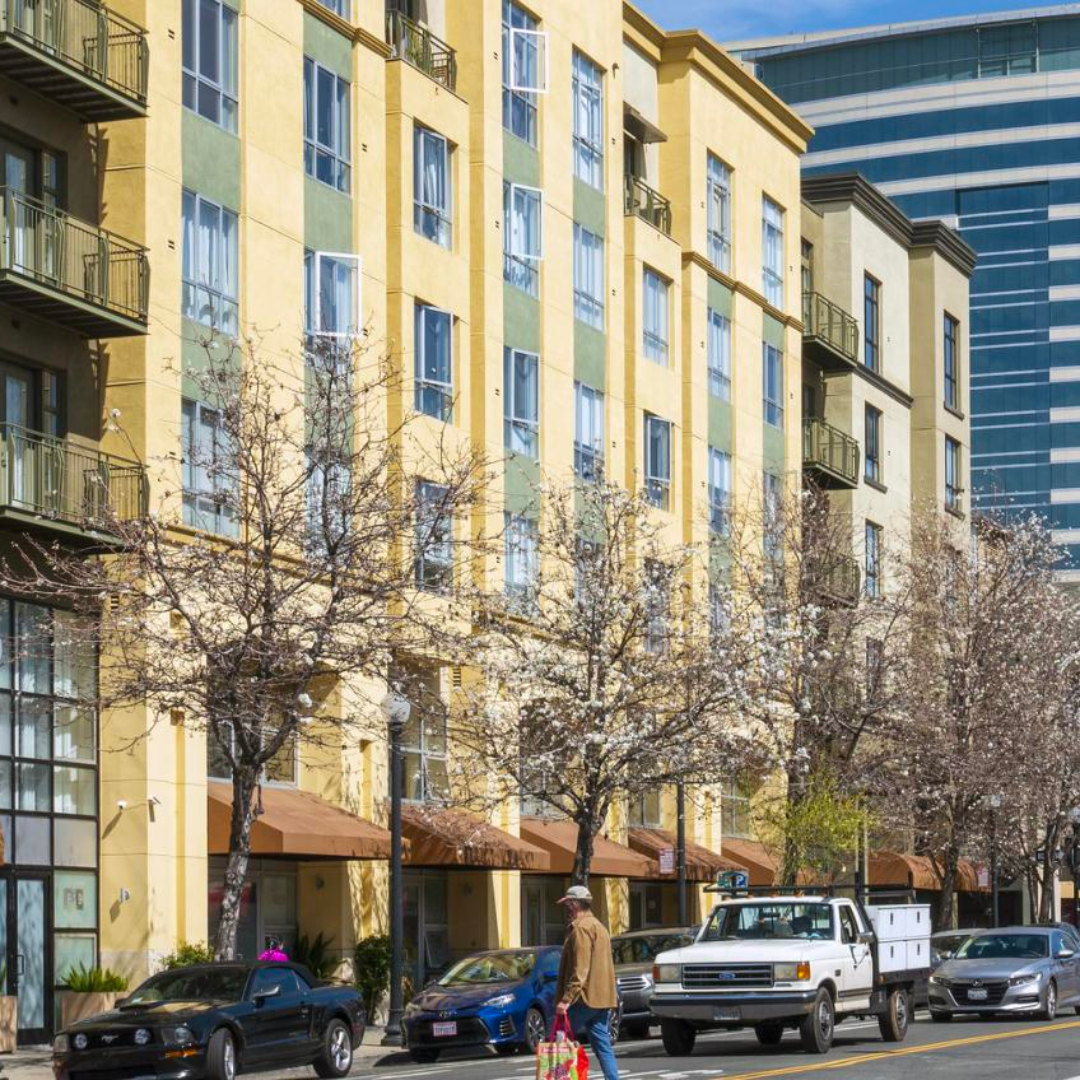 Unlocking the Potential for Missing Middle Housing
March 14 | 12:30-1:30 pm PT
Join SPUR to discuss small scale housing projects like ADUs! In this virtual event you'll learn what barriers prohibit construction of missing middle housing in California, and what can we do to reduce them.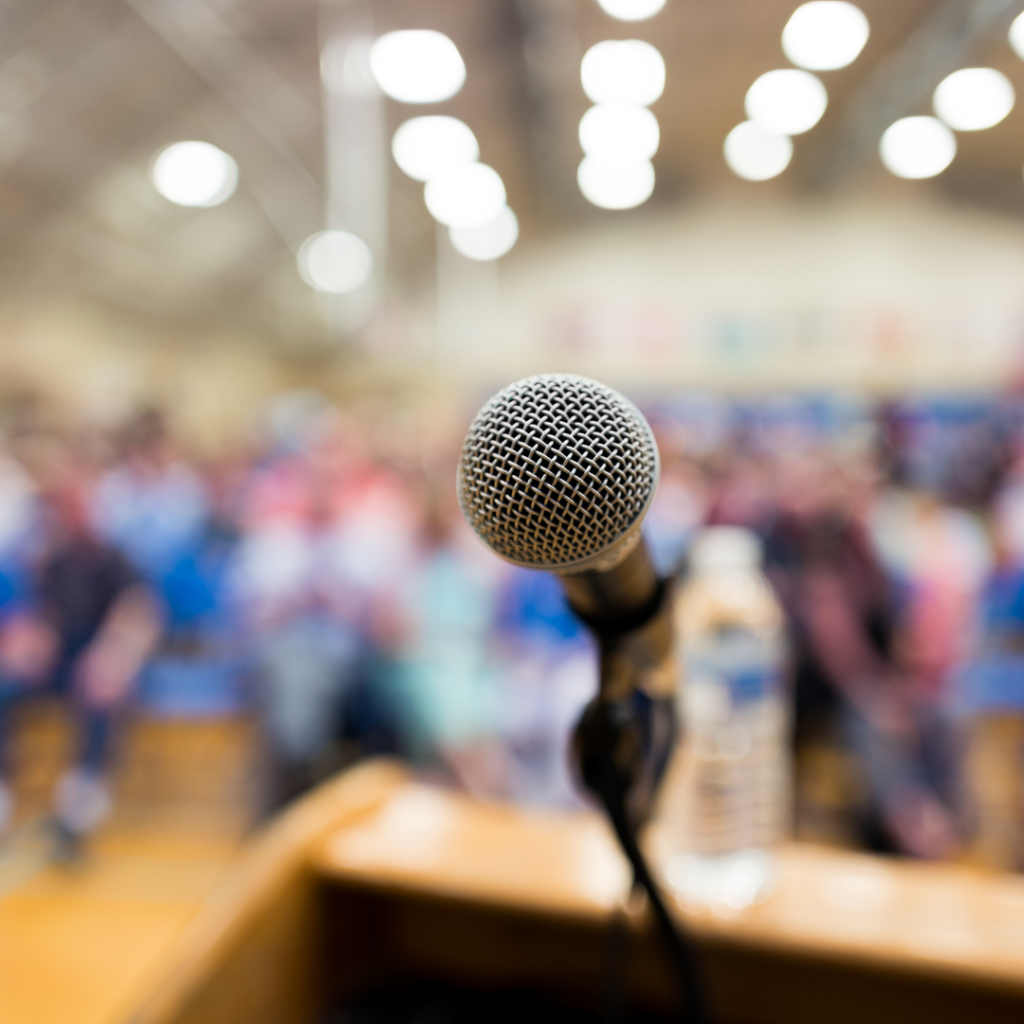 Affordable Housing Town Hall
March 22 | 4:30pm – 6pm PT
YIMBY Action, California YIMBY, Greenbelt Alliance, East Bay for Everyone and Housing Action Coalition are coming together to bring us an Affordable Housing Town Hall with California state legislature's most powerful pro-housing changemakers. At this virtual event, you'll have the opportunity to hear from legislative leaders on the housing shortage and affordability crisis. 
Other Events to Check Out (in PT unless otherwise noted)
Casita Coalition will host What's New in ADU Legislation to share updates on the 2023 changes to ADU law in California and what it means for ADU practitioners. This virtual event will be held Friday, March 24 11am – 12pm PT.
Check out the LA Green Jobs: Virtual Career Fair on Wednesday, April 26 at 2:30pm- 4pm. Brought to you by USGBC-LA, this will be a great opportunity for those interested in the sustainability and green building industry. Register here!
Ways to deepen your understanding and support initiatives advancing equity, affordability, and environmental vitality in housing
Header image courtesy of Lisa Blue on Getty Images.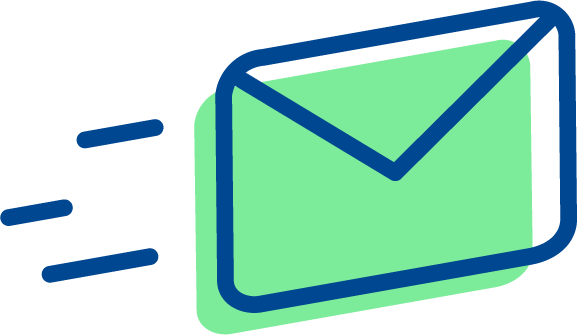 Join our newsletter for updates and event notifications!