Stories of efforts that can enable holistic, regenerative change in California housing and communities
Equity
An Indigenous Community Land Trust Is Creating Housing Through #LandBack:

Read

Next City's

coverage

of the Wiyot tribe and its historic land return victories in Eureka, California. The tribe hopes to use their returned land to develop housing, community resources, and prioritize Wiyot youth.


Affordability 
"California housing and the environment are often at odds. They don't have to be," write our friends from California YIMBY and the Nature Conservancy for the Los Angeles Times. They also reiterate the need to build more homes without increasing pollution, and list Assembly Bill 68 as a potential solution.
Climate
As climate change fights our ability to adapt, San Luis Obispo architecture students envision idyllic cities of the future:

 In the Knee Deep Times, Ariel Rubissow Okamoto ideates a self-sufficient superstructure with barter and trade markets, biodiverse ponds, and temporary housing for the displaced. In other words: Climate Castles. 
Upcoming opportunities to learn about intersectional approaches and work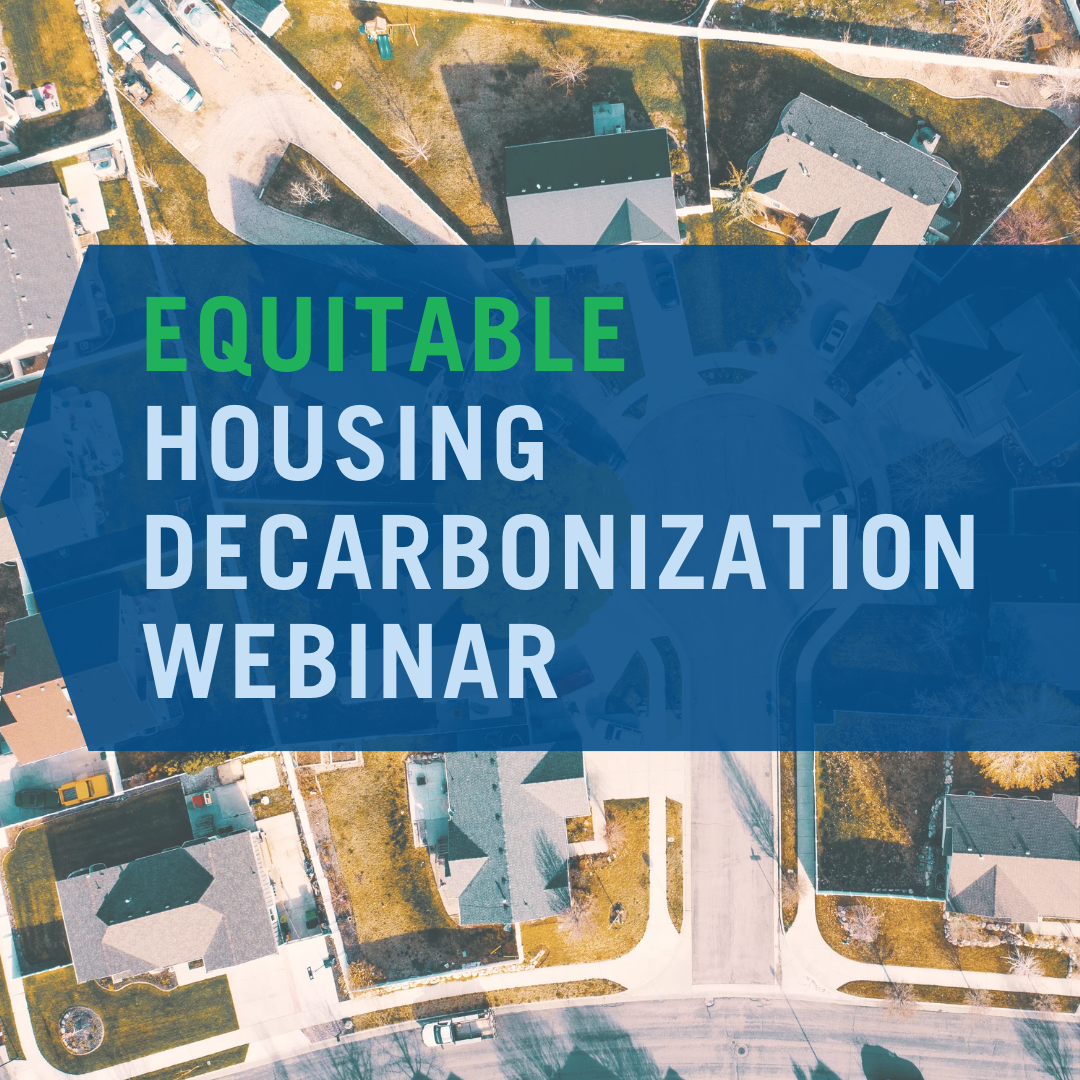 #BuildingCommunity: May is right around the corner and it's Affordable Housing Month! Register and learn more about our upcoming event, Equitable Housing Decarbonization: Visualizing Intersections. Moderated by BIG's Program Manager Jenny Low. SV@Home, Housing Leadership Council of San Mateo County, and Build It Green are contributing sponsors.
May 24, 2023 | 1 PM – 2:30 PM PT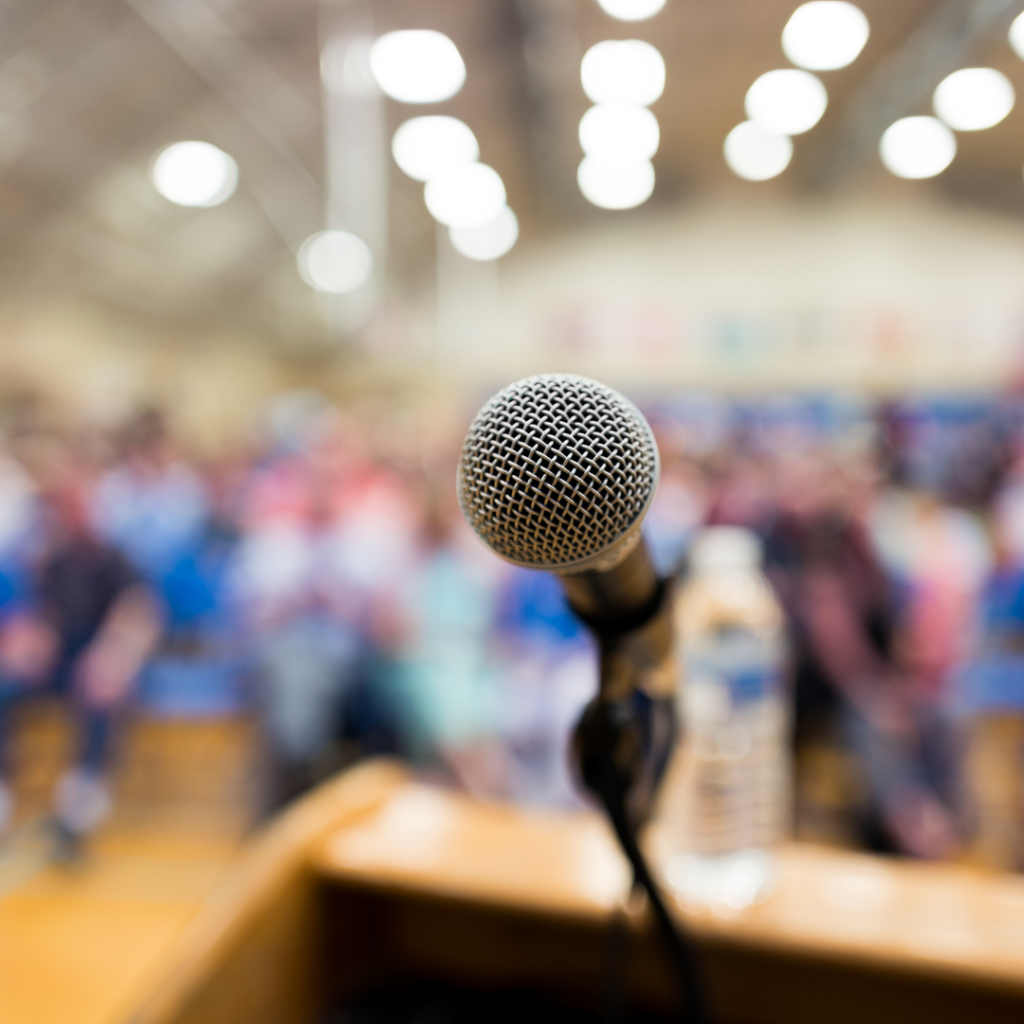 The Non-Profit Housing Association of Northern California is hosting their 27th Annual NPH Affordable Housing Leadership Awards. This year's theme is to Reflect, Recalibrate, and Build an inclusive and equitable housing system in the Bay Area. Discussions will include housing supply, housing affordability, and building more units in the years to come. Build it Green is a contributing sponsor.  
April 27, 2023 | 5:00 PM – 8:00 PM PT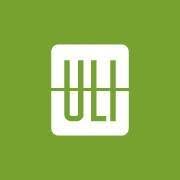 ULI San Francisco's 6th Annual Housing the Bay Summit registration is now open. The time to create more housing for more people at all income levels is now. Build it Green is a contributing sponsor. 
May 4, 2023 | 12:45 PM – 6:00 PM PT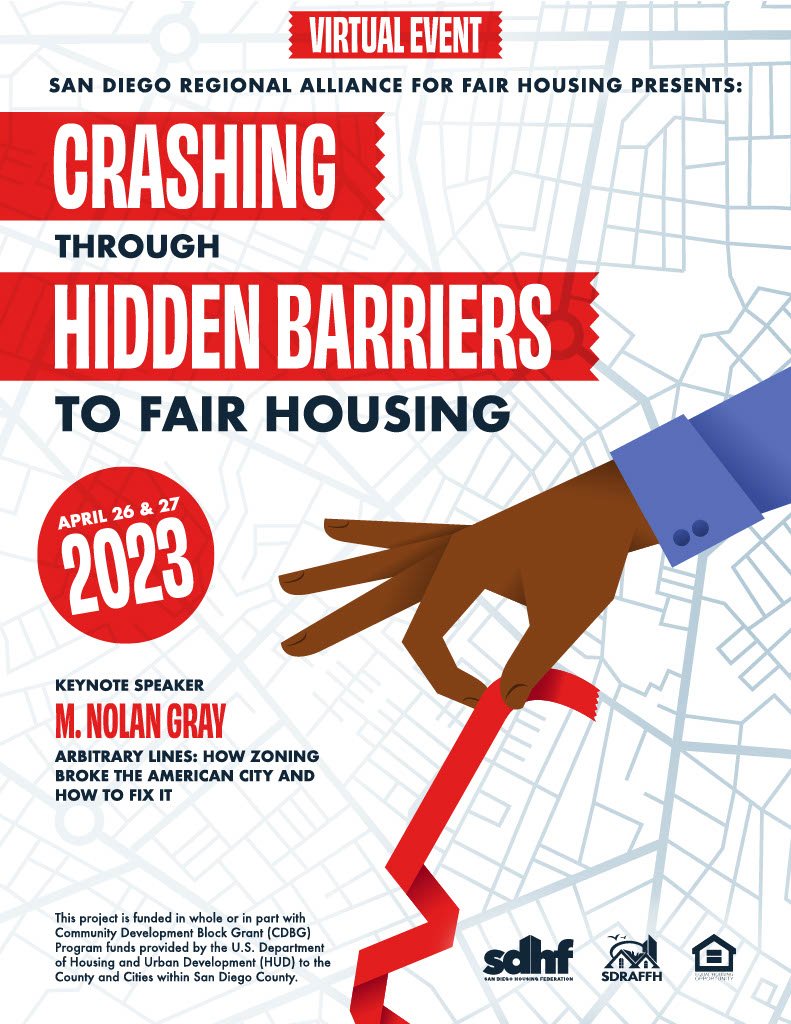 The San Diego Regional Alliance for Fair Housing (SDRAFFH) and the San Diego Housing Federation present the 8th Annual Fair Housing Conference. Registration is now open to explore fair housing, discrimination issues, and hidden barriers. 
April 26 and April 27, 2023 | 9:00 AM – 1:00 PM PT 
Ways to deepen your understanding and support initiatives advancing equity, affordability, and environmental vitality in housing
Learning Opportunities
How to start a housing co-op by Mira Luna explores the different types of co-ops, an example of a successful limited-equity model in San Francisco, and a basic plan for co-op ownership. Luna uses her experience living in a 32-member student housing cooperative and volunteering for a cooperative housing nonprofit.
Upcoming trainings from the Chan Zuckerberg Initiative provide 90-minute live trainings to scale change faster via grants, technology, and capacity building.
BIG is not endorsing legislation at this time, but we wanted to share bills and opportunities from our partners:
Header image courtesy of Paul Hanaoka.