What happens when California leaders who work in housing policy, racial justice, sustainability, affordable housing, architecture, city planning, and more get together?
In October, BIG hosted a pilot event to gather leaders in the housing industry to find out. We created an intentional space for attendees to foster collaboration across sectors and spark ideas that will create meaningful, intersectional impact. Below are the six themes from the gathering that we will explore in 2023: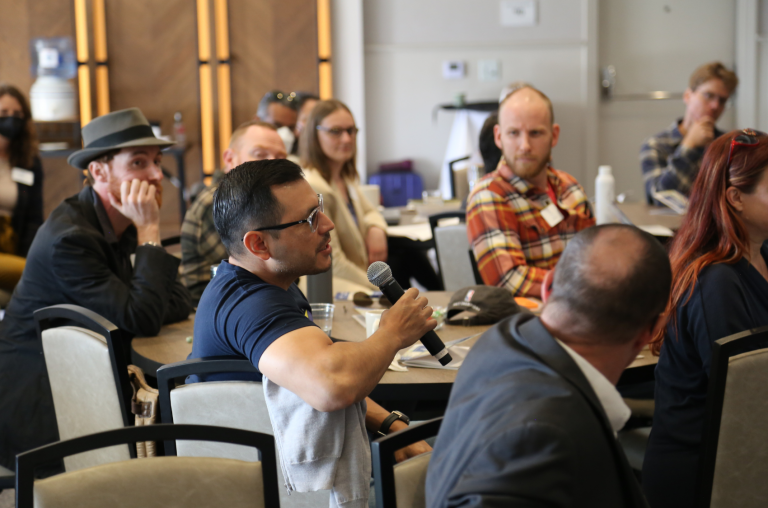 Subsidize housing like we subsidize farming. Farming subsidies were created to support farmers, improve agricultural productivity, and provide consumers with a stable supply of affordable food. Is there a similarly significant investment model at both the state and federal level that might be applied to housing? 
Pilot rural projects as test beds for regenerative community building. Community building projects in rural areas impacted by wildfire offer a unique opportunity to work at a smaller scale that allows for the exploration, practice and development of community engagement processes and construction innovation. This can, in turn, inform replicable and scalable solutions for urban settings and shine a flashlight on the symbiotic relationship between rural and urban communities that may otherwise go unnoticed.
Lay the groundwork for equitable infill development. This is a critical way to support developers and governments to remove barriers to inclusive development. We can accelerate infill readiness in disinvested communities by researching, aligning on, and addressing barriers in the development process, zoning, and infrastructure.
Establish an incubator for small developers and contractors. California does not have the qualified workforce needed to capitalize on both new housing laws enabling small infill development, like ADUs, and increased building decarbonization funding and interests, particularly for home retrofits. Programs exist, but more support is needed to scale them and fill gaps, in particular for women and BIPOC workers.
Advocate across sectors. We know that silos hurt our progress and prevent legislators and decision-makers from seeing holistic solutions. By working together, we can advocate for solutions that cross sectors, break down silos, and create more holistic solutions.
Lead community engagement to pilot a co-op model. Co-ops build community wealth and may be able to address equity and housing gaps. Is it possible to identify the people and resources to demonstrate and support this model and define a replicable process?
We invite you to reflect on the above ideas and stay tuned as we plan to dive deeper into these topics in 2023. If you have particular experience or expertise related to any of these topic areas, or relevant resources to share, feel free to reach out to us at: [email protected].
We are committed to keeping the momentum going because we know that together we can make transformational change towards building affordable, equitable, and regenerative communities. We look forward to the journey with you.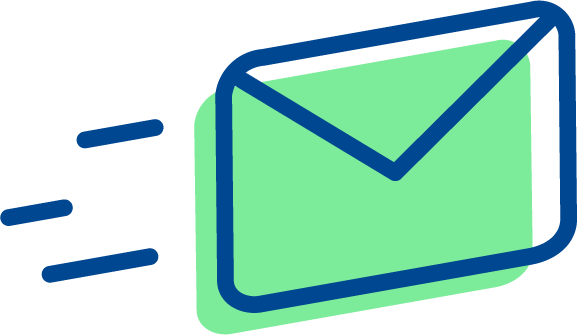 Join our newsletter for updates and event notifications!