Stories of efforts that can enable holistic, regenerative change in California housing and communities
Equity
What's the next phase of California housing reforms?

Climate-safe homeownership

.  One quarter of Californians live in areas that are at high-risk for wildfires. That's one reason that Brian Hanlon, CEO of California YIMBY, says California needs more policies that generate middle-income housing inside cities and create pathways to homeownership. – CalMatters

This Bay Area county just became the nation's first to prohibit criminal background checks on tenants

. The move by Alameda County is a crucial step toward fighting homelessness. The tenant protection ordinance goes into effect on April 30 when California's COVID-era eviction moratorium expires. – San Francisco Chronicle
Affordability
Infill Development
Los Angeles County is asking developers for ideas to turn

General Hospital into affordable housing

. For over a decade, the 35-acre campus has stood vacant, but could now become 300 to 700 units of affordable housing and include a 'restorative village' with facilities for people recovering from physical and mental illnesses. – Spectrum News

Planned for two decades, construction begins on Cannery housing project in Santa Rosa

. San Francisco-based developer, the John Stewart Company, plans to transform the former fruit-packing site into 129 affordable apartments along the SMART rail line. Construction is expected to be completed in early 2025. – The Press Democrat
Regenerative Community Building
Check out

10 new California laws that go into effect in 2023

. One of them—the Affordable Housing and High Road Jobs Act—identifies areas zoned for parking, retail or office buildings where land could be used for housing and exempts those projects from local approval processes and the California Environmental Quality Act. – CapRadio
Upcoming opportunities to learn about intersectional approaches and work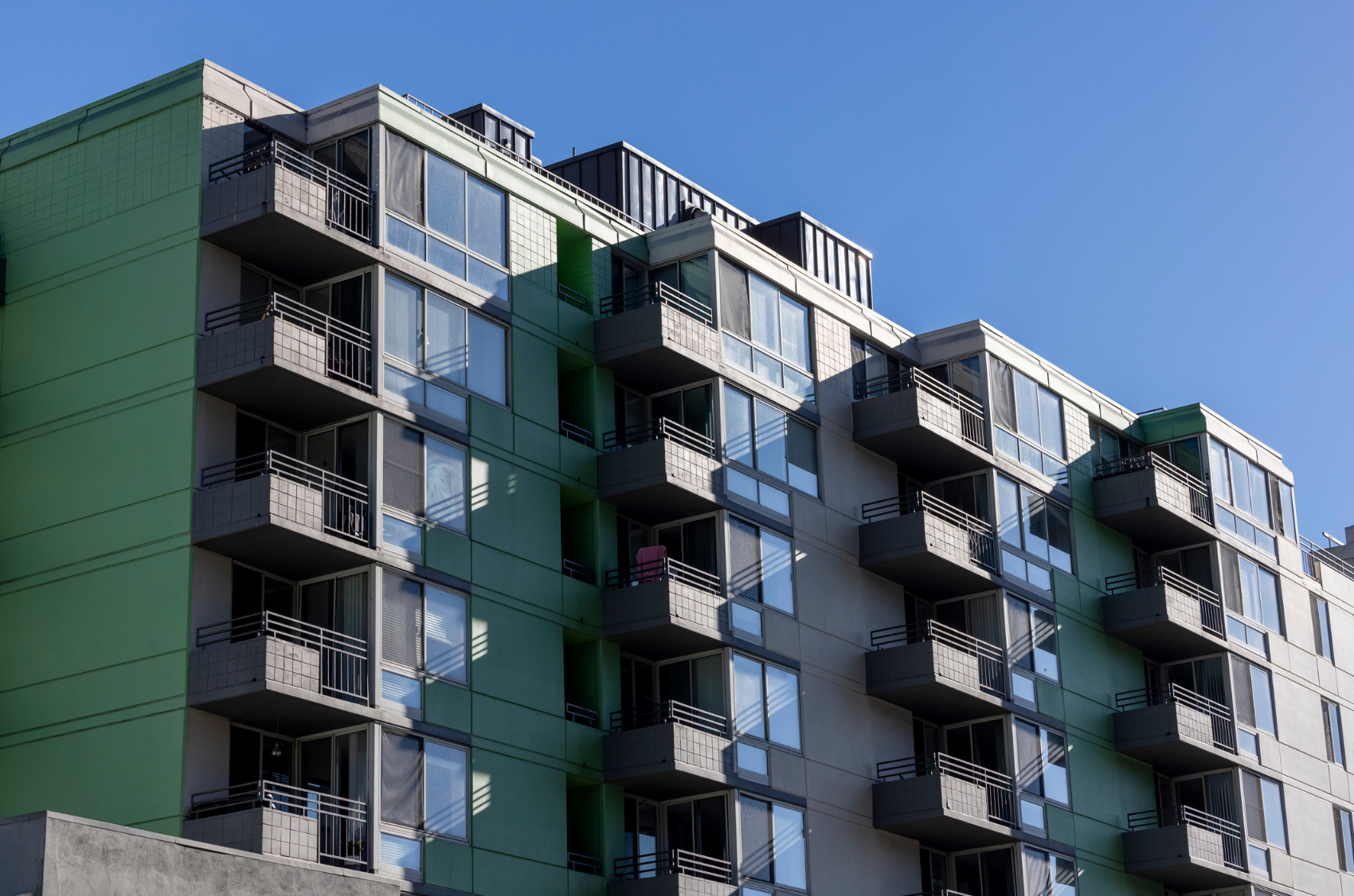 2023 Housing Supply Innovation Symposium
January 12 | 1 pm EST | webinar
The symposium hosted by the Terner Center & Labs for Housing Innovation at UC  Berkeley, Joint Center for Housing Studies of Harvard University and the National League of Cities will showcase emerging private sector and nonprofit programs and projects to build healthy communities.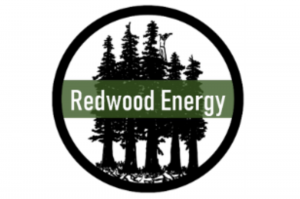 Redwood Energy's 14th Zero Carbon Retreat
February | 10 am – 5 pm PST | virtual retreat
Redwood Energy's next retreat is themed around renters. Register and learn about how to decarbonize rental housing equitably, quickly and inexpensively.  
Ways to deepen your understanding and support initiatives advancing equity, affordability, and environmental vitality in housing 
Do you have ideas to reduce the cost of residential energy upgrades? If so, the Lawrence Berkeley National Lab would like to hear from you.

Click this link

to participate in their paid survey which should take 15 minutes or less.
Unlocking the Potential of Missing Middle Housing

is a Turner Center brief that examines the barriers that developers face with middle housing and includes findings from two roundtable conversations that the Turner Center hosted with missing middle developers throughout California and cities around the country. 

Art for Earth's Sake: Staying Cool: Designers Green Art Buildings features artists, architects, and designers as they discuss green building, sustainability, and art in environmental justice. Check out the virtual recording from the Museum of Contemporary Art.
Common Ground: Multifamily Housing in Los Angeles by Frances Anderton explores Los Angeles' history of experimental multifamily housing to show how equitable, sustainable, and healthy communities are tomorrow's American dream. 
Header image courtesy of bluejayphoto on iStock.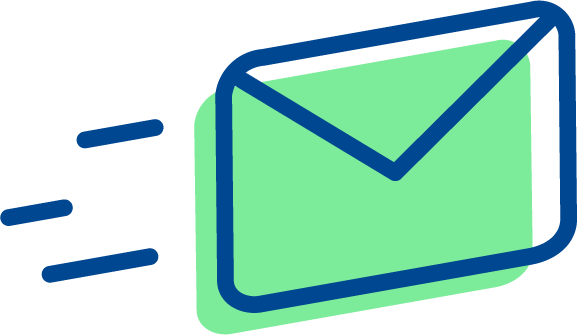 Join our newsletter for updates and event notifications!