Ways to deepen your understanding and support initiatives advancing equity, affordability, and environmental vitality in housing
Equity 

Affordability
Infill Development
Upcoming opportunities to learn about intersectional approaches and work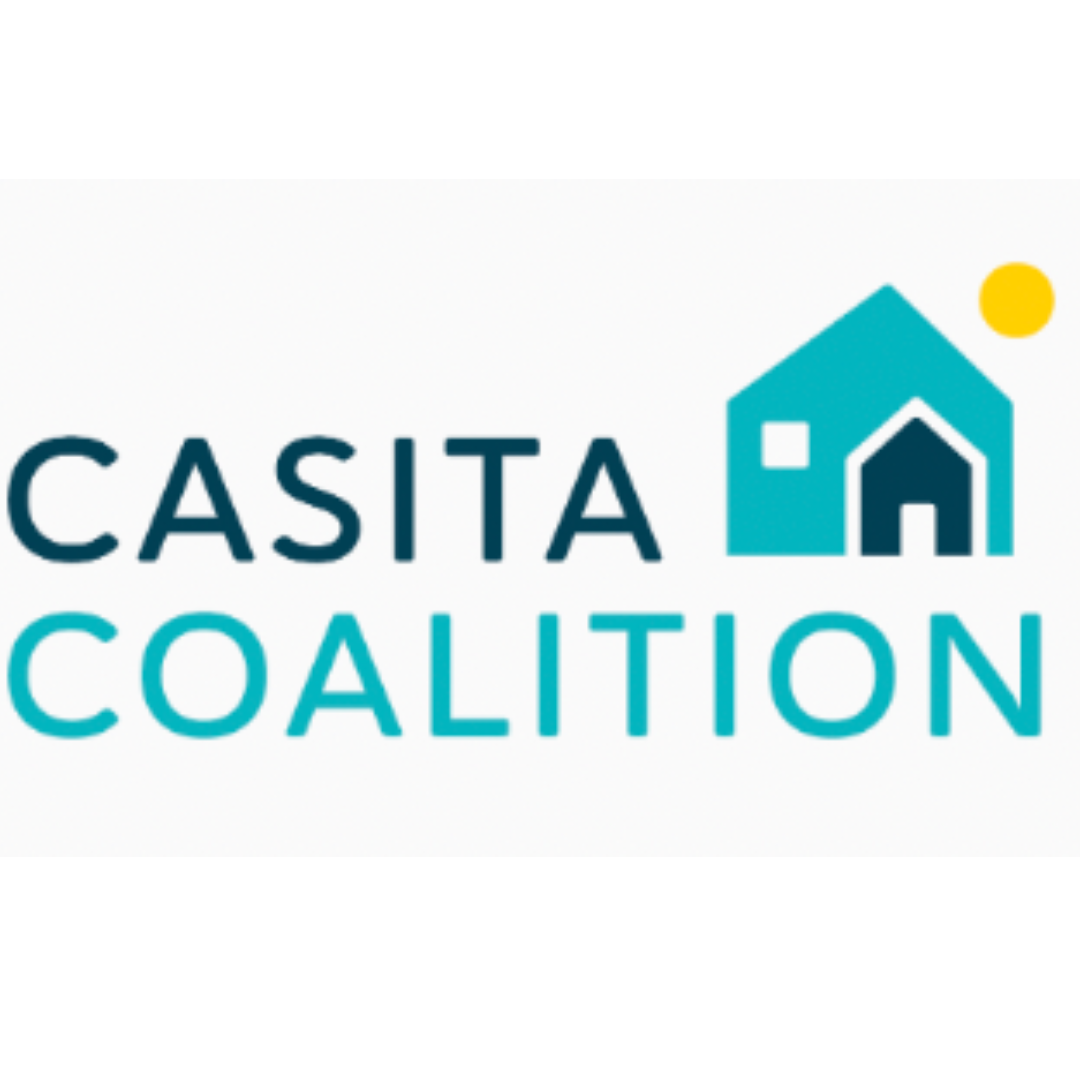 Casita Coalition's Improving ADU Financing
February 24 | 11:00AM PST
Tune into Casita Coalition's Improving ADU Financing webinar as they talk about all topics ADU – from ADU appraisal best practices to standardizing ADU data in MLS listings to mortgage implications.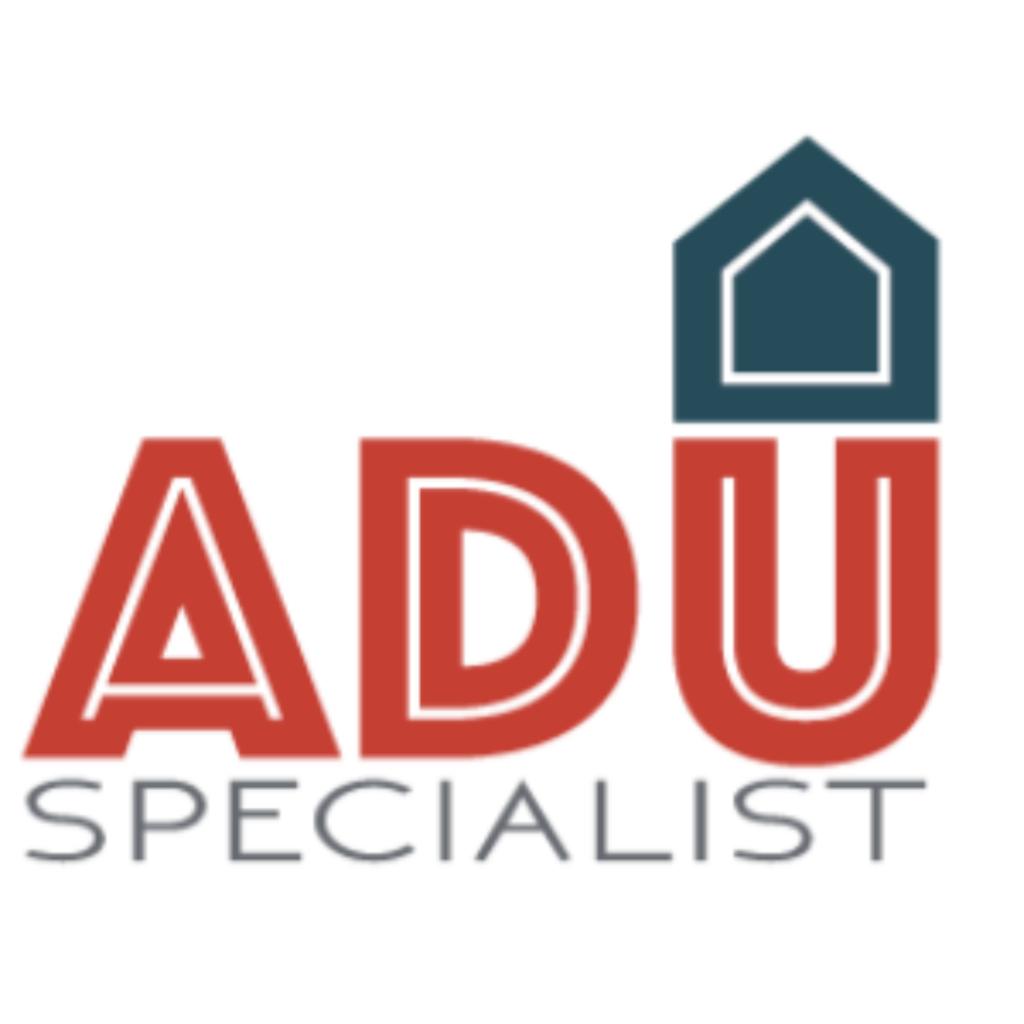 The ADU Academy | March 17| full day, in-person event
Save the date to join Earth Advantage and Accessory Dwelling Strategies in partnership with Casita Coalition for the ADU Academy in San Diego. The ADU Academy is a full-day event that will provide attendees with in-depth information on aspects of ADU permitting, design, construction, and financing. Attendees will have the opportunity to learn from local and national ADU experts, network with other professionals, and become an Earth Advantage Designated ADU Specialist to join a national network of practitioners that specialize in ADUs. Learn more and register here. 
Stories of efforts that can enable holistic, regenerative change in California housing and communities
New Pathways to Create More Deeply Affordable Housing

is a new analysis from the Turner Center that draws on interviews with staff from six public housing agencies  and affordable housing professionals to look at opportunities and barriers to the success of HUD's Faircloth-to-RAD program.
If you missed SGC's Catalyst Conference, check out

the recordings

to hear about new frameworks for community development that are responsive to the Justice40 initiative. The conference focused on identifying obstacles, opportunities, and solutions for underserved communities, and building relationships necessary to implement climate equity funding. 
Check out the 25th year of the 

Public Policy Institute of California statewide survey

that shares key findings on Californian's top issues. Homelessness and housing affordability top the list for most Californians.

Smart Growth  America's 2023 Equity Summit

took place virtually, February 7-9. In case you missed it, you can check out recordings and discussion guides for housing topics including exclusionary zoning, rethinking transportation, cutting emissions and building equitably.

 
Header image courtesy of halbergman on iStock.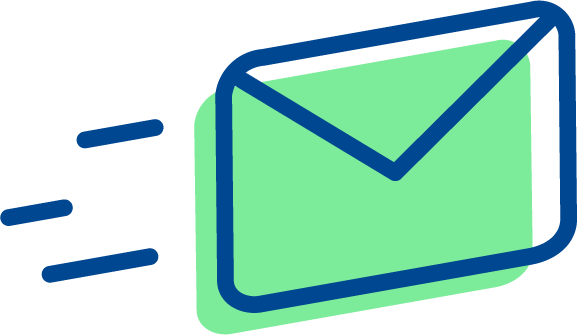 Join our newsletter for updates and event notifications!