Ways to deepen your understanding and support initiatives advancing equity, affordability, and environmental vitality in housing
Equity
Infill Development
Regenerative Community Building
Upcoming opportunities to learn about intersectional approaches and work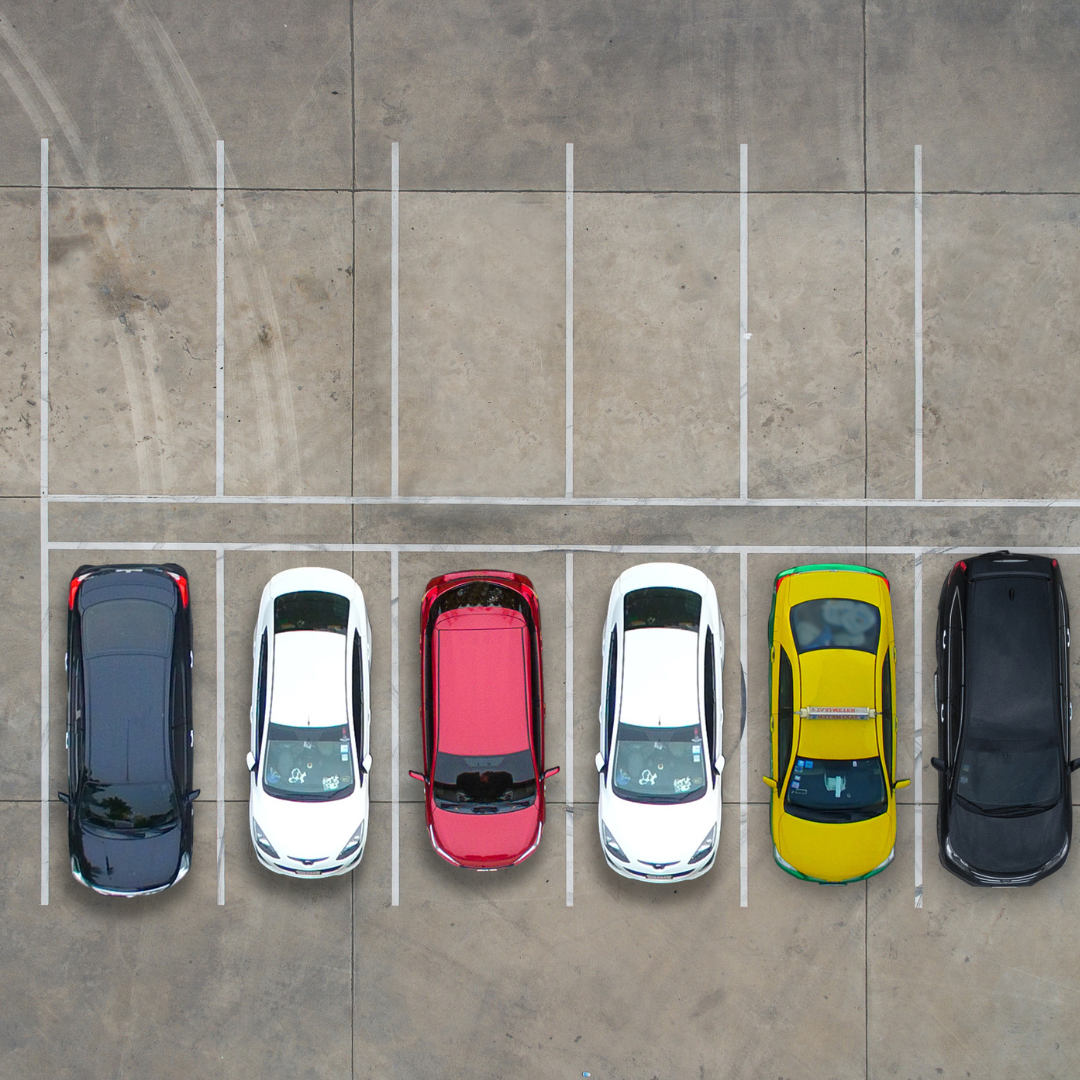 CEQA, 469 Stevenson St., and the Future of California Housing Policy (SPUR), Tuesday, December 6 from  6 – 8 PM 
Join UC Davis law professor Chris Elmendorf and SPUR for a conversation about the notorious "Nordstrom's parking lot" housing development that San Francisco's Board of Supervisors held up with dubious demands for additional environmental review.
Other Events to Check Out (in PT unless otherwise noted)
Stories of efforts that can enable holistic, regenerative change in California housing and communities
Looking to finance affordable housing developments? This

3-hour training

covers the basics of using tax-exempt bond financing for affordable housing developments and includes an overview of California's competitive allocation process. Learn more, and register for the

California Housing Partnership training

on Thursday, December 15 from 9 – 12 PM.  
Header image courtesy of SolStock on iStock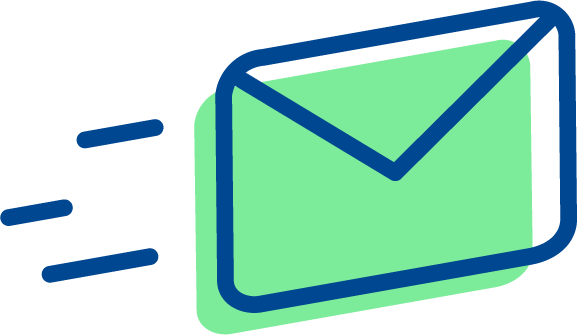 Join our newsletter for updates and event notifications!