Location: Claremont, CA
Housing Size: 
GreenPoint Rated: Existing Home Single Family
Designation: Elements
Version: 
Contractor: 
Rater: 
The first GreenPoint Rated historic home—a Greene and Greene house in Claremont—showcases how to improve a building's environmental performance while protecting its architectural integrity.
Blenda and Andrew Wright's home, an influential work by early twentieth century architects Greene and Greene, had seen better days. The couple wanted to accommodate a modern lifestyle while protecting and restoring their home's architectural integrity. More than 100 years later, it seems only fitting that the home bear another green label—GreenPoint Rated.
Improving the environmental performance of a historic home proved to be an exciting opportunity for their architecture and construction firm, HartmanBaldwin.
Projected savings from the high-performance complex include:
% reduction in energy usage compared to baseline

% reduction in water usage compared to baseline

 tons of solid waste diverted from landfill

tons of CO2 emissions avoided

$ estimated annual savings per unit on gas and electric
Explore you own project being GreenPoint Rated.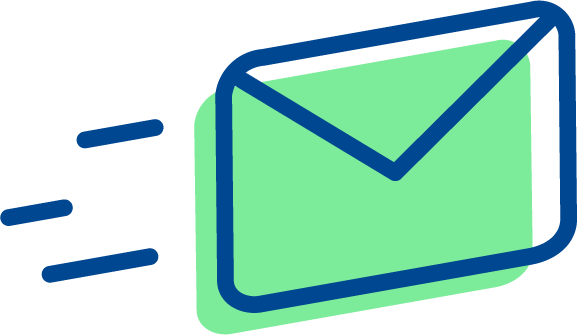 Join our newsletter for updates and event notifications!